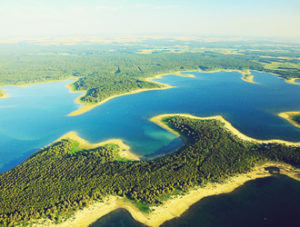 It's in the heart of Orient Forest Regional Natural Park that we have installed our cabins in the trees.
Nestling in the little Etoile Forest, we offer you all the Champenoise Nature benefits to revive with a pure life simplicity.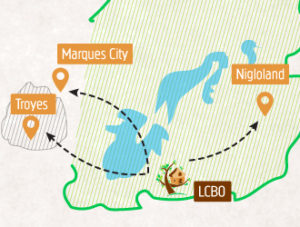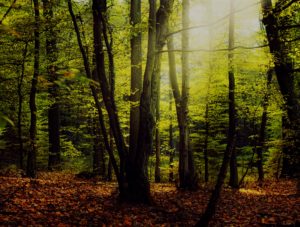 For a total greening, a break far away from the daily stress, our domain offers you the best engagement ever for a Magical night :
Your Bedroom is the forest.